Mary Anne Brindley Hewitt c. 1844-1902
This photo is from Ernest Brown Portrait Series 2. It is the same as a photo of a photo taken by Geoff Milligan. We haven't found the accompanying photo of Benjamin Hewitt. The PAA has a binder of the Ernest Brown series by last name and very seldom, further information. The Ernest Brown studio was a huge repository and it takes time to find things.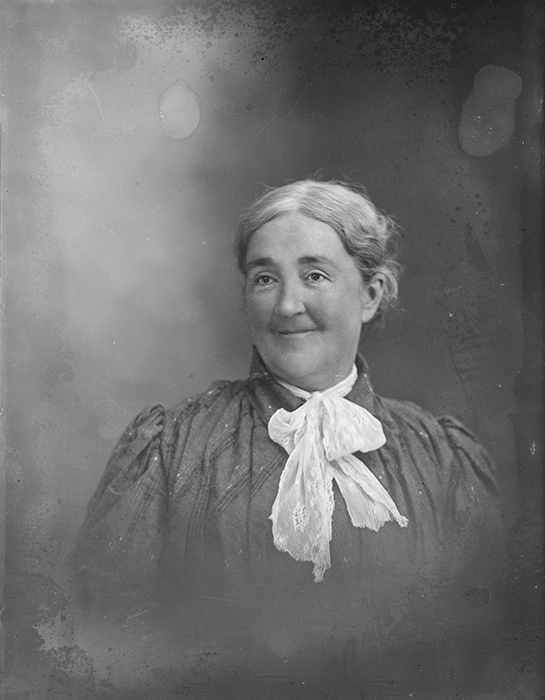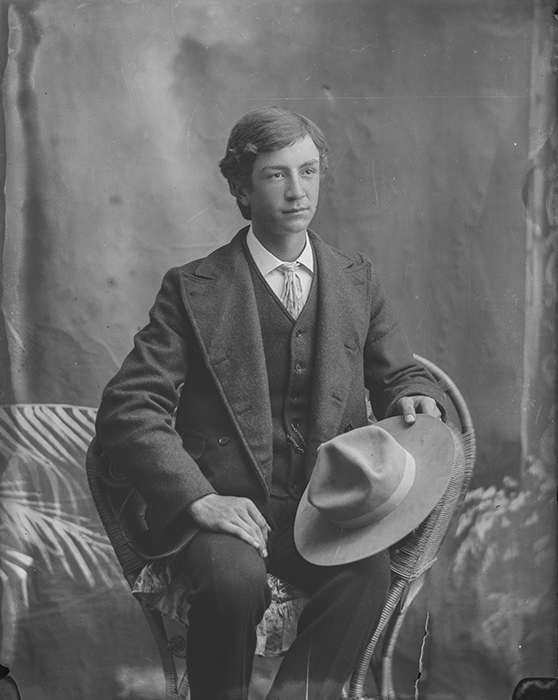 This might be one of Mary Anne and Benjamin's sons. It is probably not William Hewitt who died in 1893.